IAPC&M Accredited Diploma in Life Coaching & Emotional, Behavioural Psychology
Discover the Ultimate Coaching Training Programme with Illumina. 
Illumina's Diploma focuses on training you in the most powerful coaching modality toolkit and gives you the blueprint to build a thriving business.
Download the prospectus today!
DOWNLOAD NOW
Transform And Become A Certified Intuitive Life Coach In 12 Weeks
We have created this Intuitive Life Coach Certification packed with potent and practical techniques so you become an intuitive powerful coach in 12 weeks through our pioneering self-paced learning!
Find out more and download your copy of the prospectus today.
DOWNLOAD NOW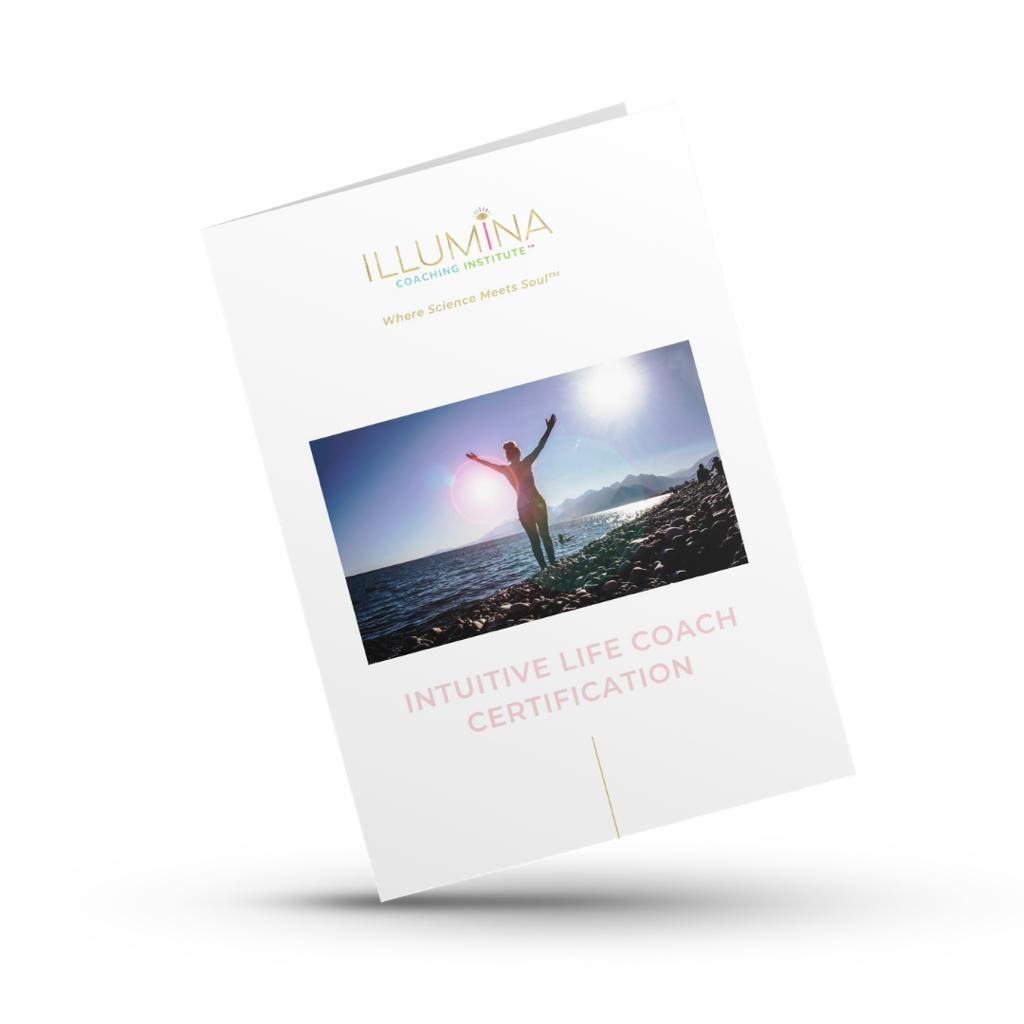 Hear From Illumina's Current Students...
Glenda Lockstone
Illumina has been the part of my journey that I didn't know I needed. I joined the course because I thought it would be great self-development.
Little did I know it would be my pathway to not only falling in love with coaching but also learning to love myself.
The shift in my confidence levels and learning to trust my gut has been just invaluable.
Suzie and Victoria are phenomenal and the community of women I have been privileged enough to learn and grow with have been an absolute gift.
Lisa Porto
The course so far has completely exceeded my expectations, Suzie and Victoria are both amazing, I feel part of a supportive community, like I belong, and am so very excited for the future!

Although I signed up with the focus being on gaining new skills for my business and becoming accredited, I feel like I am on a transformation journey myself. I feel more aware of myself, my thoughts, and with what I align with.

The weekly sessions, are always fantastic, learning new things, having light bulb moments, and exploring things from different perspectives or approaches.
I absolutely love this programme, with it being one of the best decisions I have made and I have no hesitaton in highly recommending this programme to anyone looking to become an accredited coach.
Amber Silverman
Love this training programme, highly recommend Susie and Victoria's approach. Their intuitive nature is so refreshing and eye opening.
I feel incredibly supported in this process, and am learning so much from both a professional and personal point of view. It feels like it is elevating me to a new level of understanding about the human condition and I'm so excited to be able to use this in my nutritional therapy business to support clients.
I'm so grateful to have this in my life right now - there is no way you'd regret ever choosing to be part of this, can't recommend highly enough.
Suzie & Victoria are recognised by